We don't know if you've heard, but football could be coming home. So, what better place to watch the semi-final and get fully behind the boys than, well, your home? But a few crisps and cans of cola aren't going to cut it. If you want to know how to host the perfect World Cup 2018 party for your pals and cheer England on in style, it's time to take note…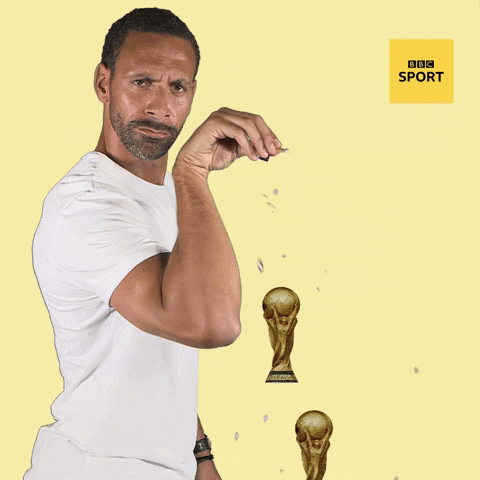 Make(up) it a night to remember
Have you even watched England if you haven't snapped a selfie, a cheeky boomerang and a video and uploaded the lot to your Insta stories? We think not. So what better excuse to go for it than the fact the lads might just make the final? We say show your support with a swipe of red lippy – this nifty kit from Revolution will let you and your buds sport a different shade each – and an England flag on either cheek. Extra points for adding a smattering of shimmer to your St George's Cross.
Well, if you're going to really go for it, you might as well have nails that match, right? Set up a make-your-own-mani bar with red and white polishes, and get the girls together pre-match for a little nail upgrade.
Football and snacks go together like crisp bacon and freshly baked bread. It just works. But if you want to beat the bloat, load your kitchen with these healthy heroes instead. Pop 'em in a big bowl and no one will know the difference.
When you send out those texts, why not ask everyone to wear red and white? You could even grab a few balloons and cups for drinks in the same colour scheme. It's the little things that count. Now bring it home, boys!