DARE's Junior Beauty Writer Mollie Hammond put them to the test...
I'm kinda fussy about concealers. OK, OK, I'm VERY fussy. They have to give the right amount of coverage without looking too cakey. They have to blend seamlessly without drying out our skin. They have to make us look as though we've had our full eight hours without having faked it. In other words, they have to make us look filter-free flawless at all times. Is that really too much to ask?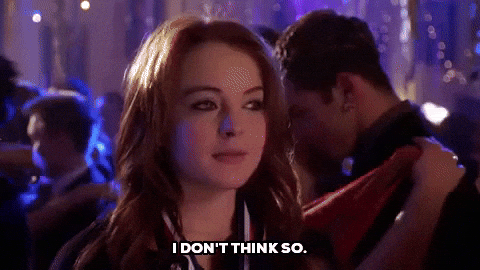 So when the Makeup Revolution Conceal and Define Concealers landed on my desk, at just £4 each, we were all extremely sceptical. Could we put our trust in a product to disguise spots, redness and under-eye circles at such a good price? There was only one way we were gonna find out… HEAD OVER TO THE BEAUTY LAB.
There are 25 (yes, 25!) shades, ranging from fair, cool and neutral to warm and deep. I went for C7, which works for medium skin tones with a yellow undertone. The large sponge-tip applicator allows you to apply the concealer with ease, and the formula is super-lightweight yet covers like a dream. You can also use the range to contour, so I blended together C14 and C15 to contour my forehead and my cheeks subtly. 
The verdict? I AM SO INTO IT. It's genuinely one of the best concealers I've used, and at just £4 (insert shocked emojis), it's one of the biggest steals on the high street. I'd suggest you hurry because news spreads quickly in the world of beauty – and the word is well and truly out…